Reflection Ridge Dedicated Builder Team
No matter the size and no matter the price, every Berkeley home represents a level of sophistication and style that reflects their passion for memorable and timeless homes.
Their homes shout personality – because at Berkeley, that's what they are all about. Berkeley Building Company strives for a unique balance between the efficiencies of traditional homebuilders and the quality and design of custom homebuilders.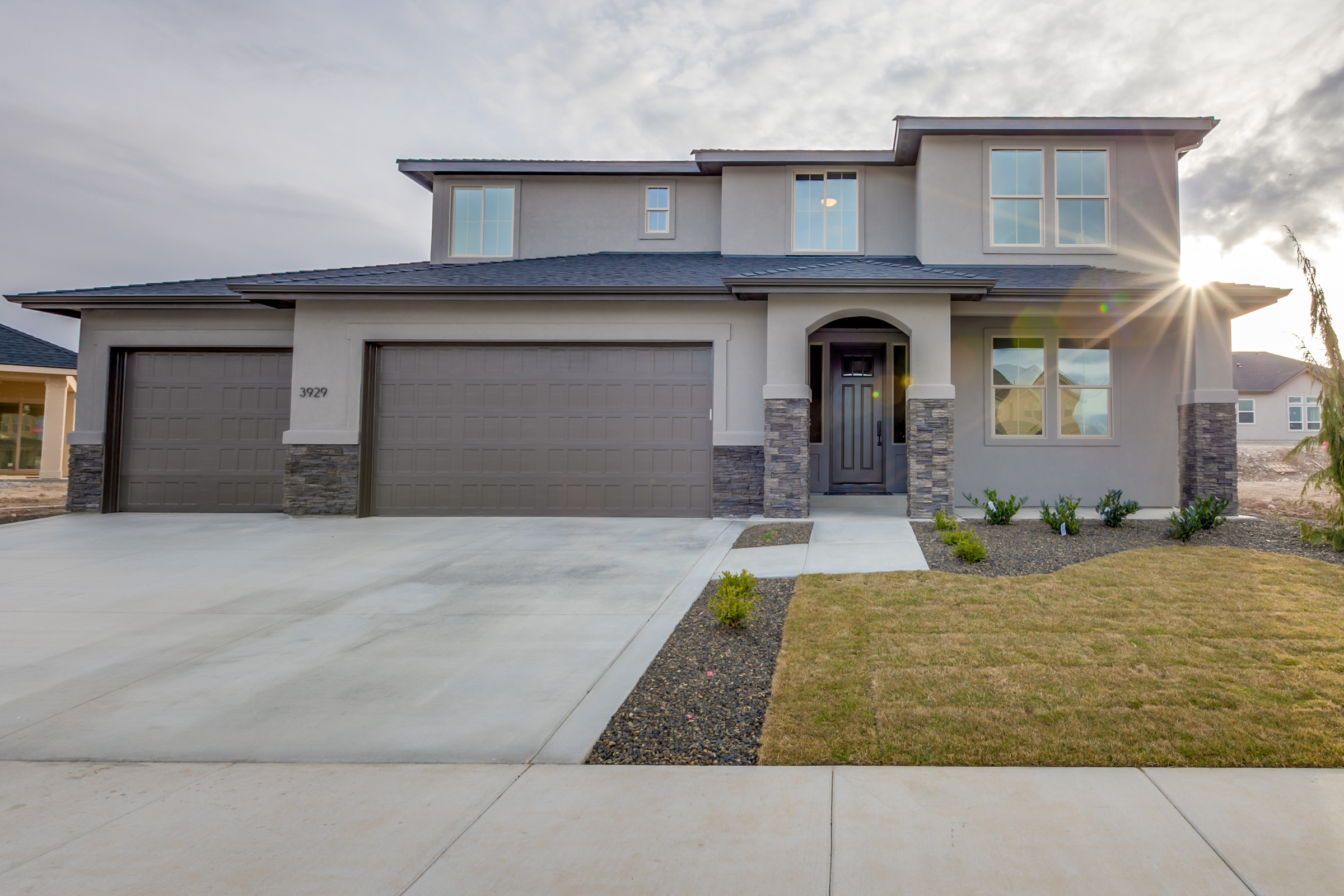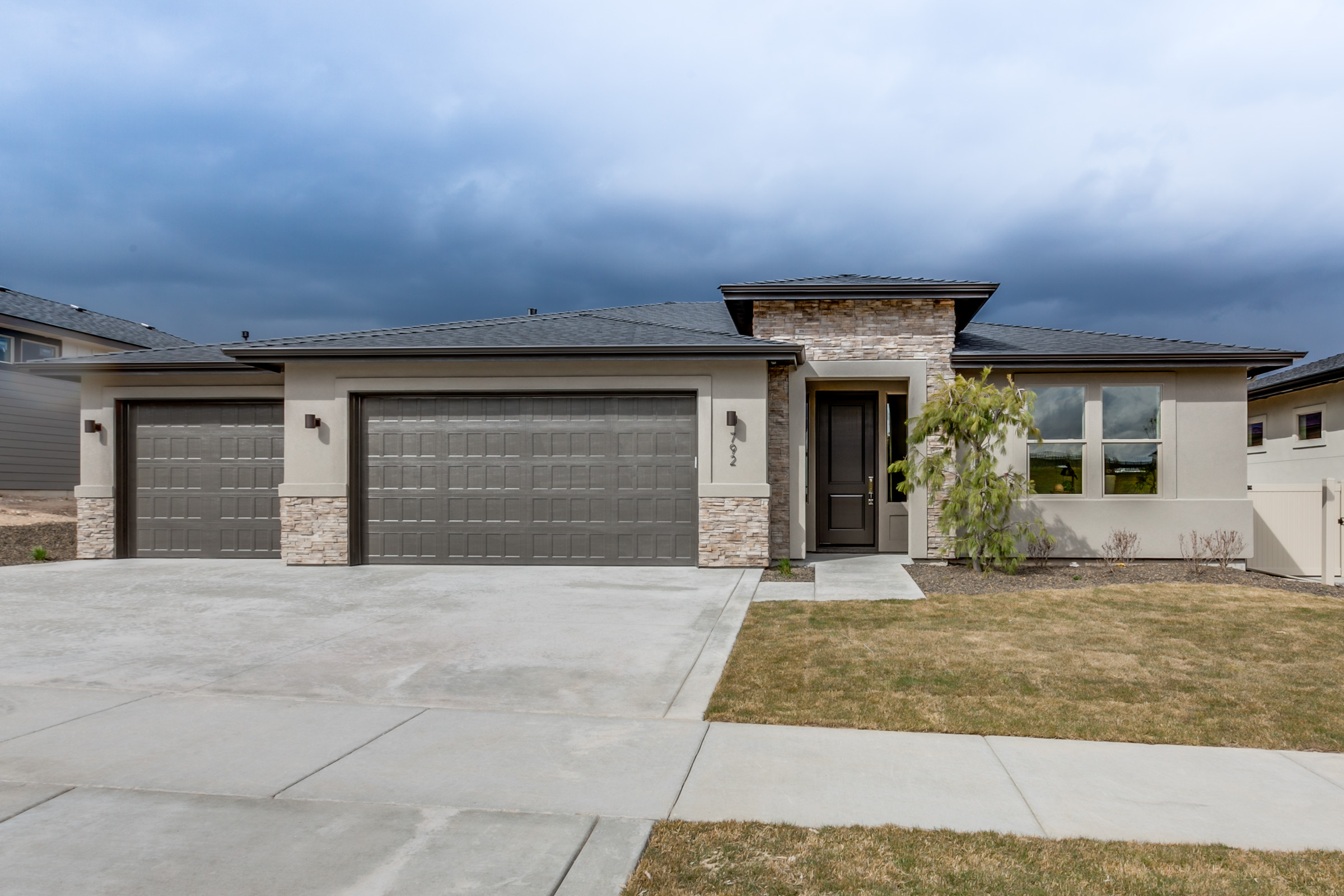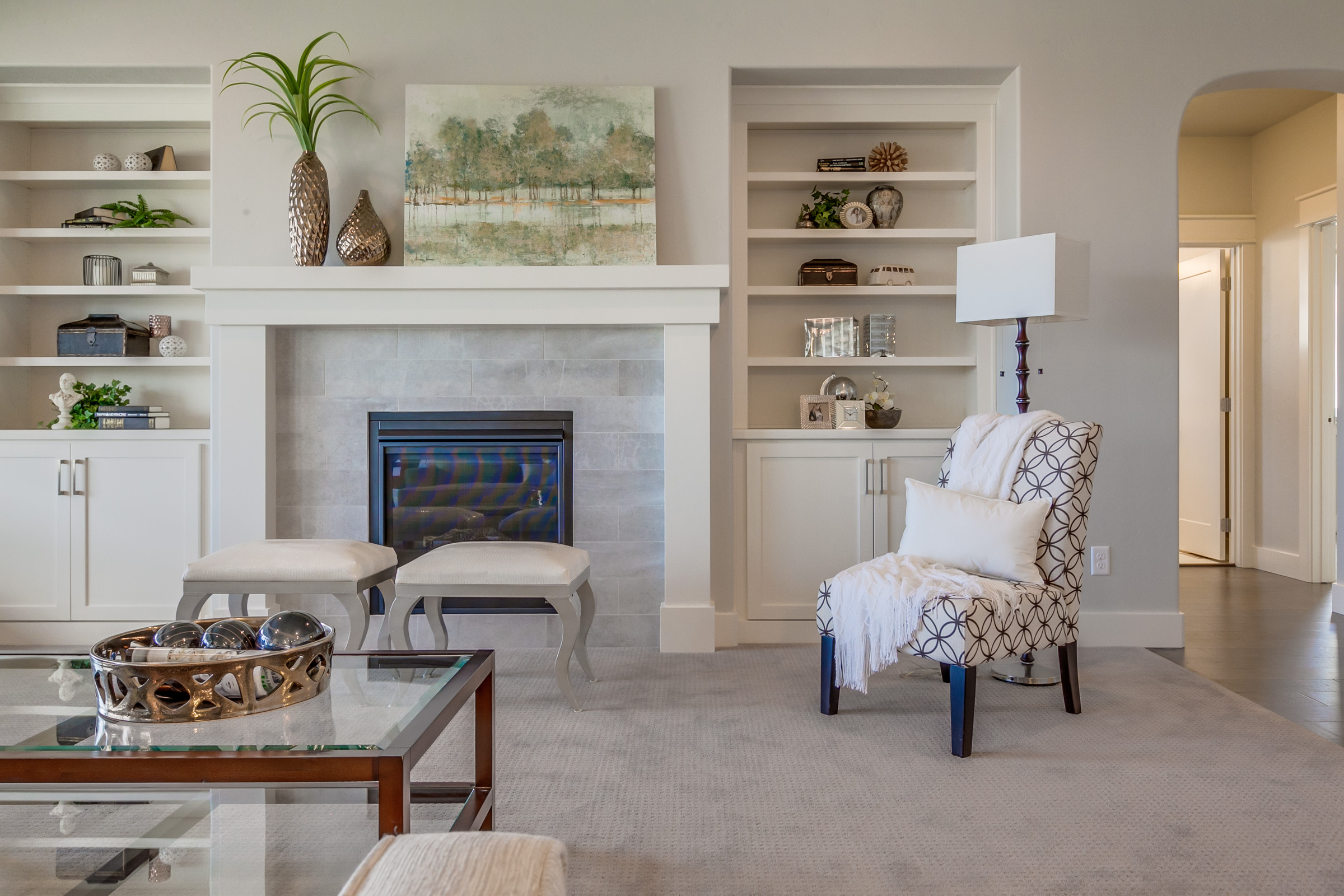 Their Mantra "Biltmore... Built Better" isn't just a slogan -- it's a promise to you that a Biltmore Co. home will be designed from high quality construction.

Bilmore Co. takes pride in every aspect of their building process. They will work hand-in-hand with you to create a home that is specifically customized to your lifestyle and needs.
Todd Campbell is a Boise native and a 3rd generation home builder. Being on each job site daily, as well as over-seeing the administration of the business, is something that Todd takes pride in and believes is important for his continued success. Todd Campbell Custom Homes is a dynamic company always on the cutting edge of community design and creating the newest trends. Todd Campbell Custom Homes has received many awards for his innovative home plan designs and creative communities.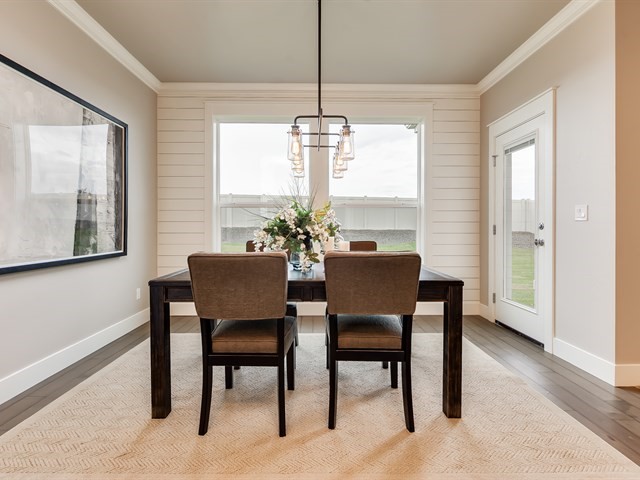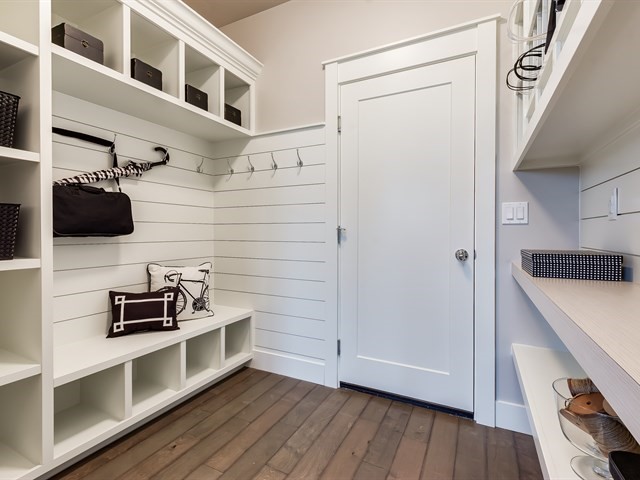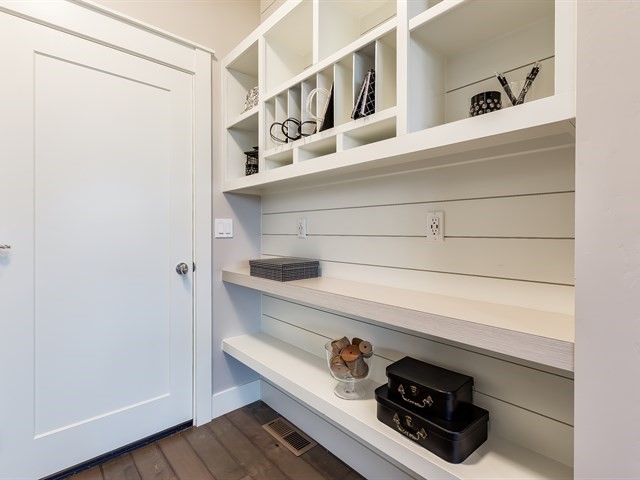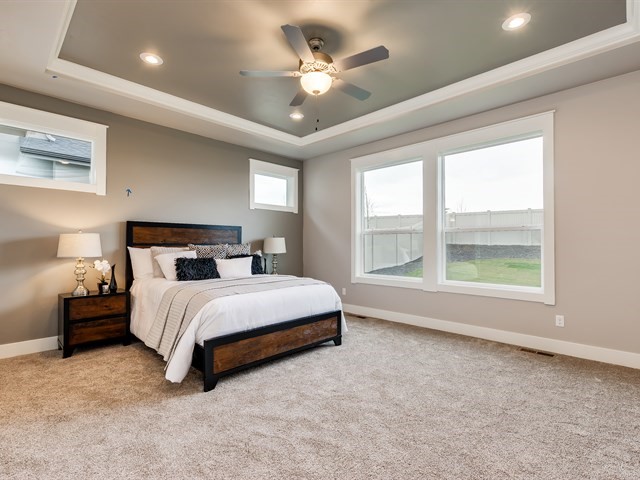 A passion for the Art of Design & the latest construction techniques! Tresidio Homes started with a vision of being a different kind of home builder!
Our flexile design philosophy and commit-ment to personalized service is respectful of the trust clients place in us and ensures that your home is uniquely yours!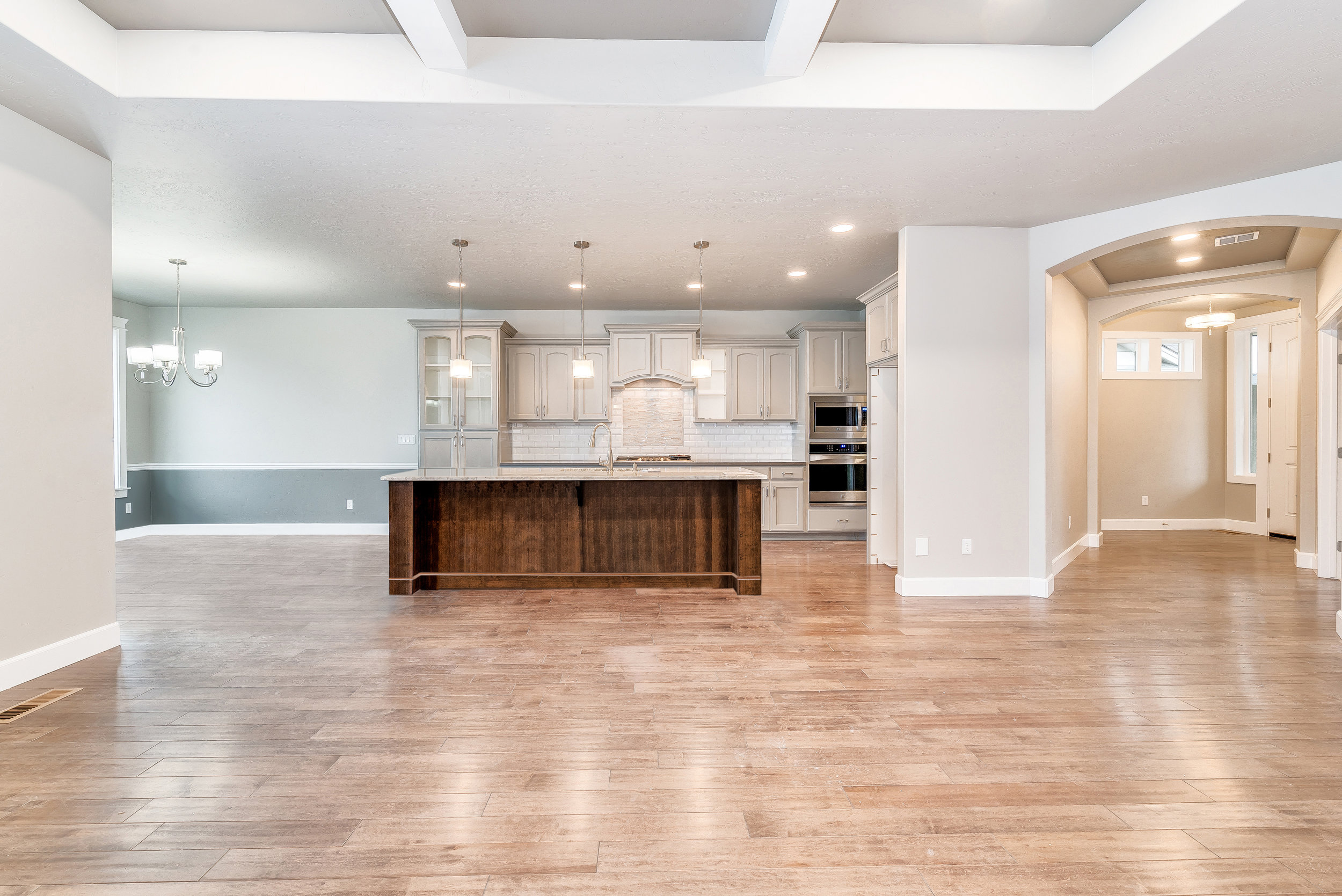 Since 1993 the team at ZEC has earned a reputation as one of Boise's premier home builders. Unique design and customer experience sets ZEC apart from all other builders in the Treasure Valley. Taking Pride in craftsmanship and unparalleled quality is a simple ambition that ZEC strives for every day.